Lifeline Syria Challenge – Osgoode Teams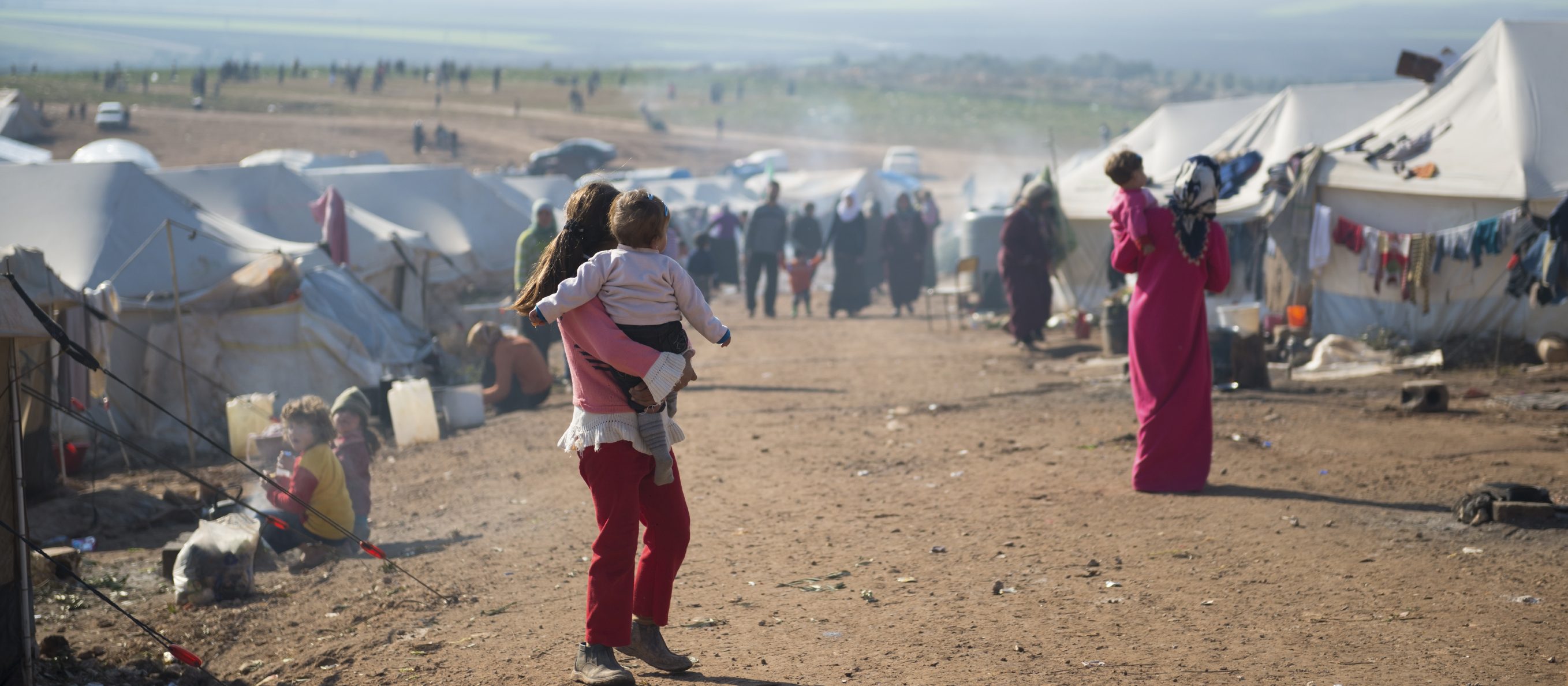 The recent agonizing images of Syrian refugees fleeing the violent civil war have been galvanizing for Canadians. The York University community has been deeply affected by the global refugee crisis and is coming together to assist students fleeing conflict in search of new beginnings.
Together with three other Toronto-area universities (Ryerson, OCAD and the University of Toronto), York is partnering in the Lifeline Syria Challenge to engage in and facilitate private sponsorships, raise funds and engage student volunteers in a coordinated effort to assist Syrian refugees.
Osgoode Hall Law School is proud to be part of this project. Thanks in large part to a generous contribution from the Ontario Labour Arbitrators fundraising team and the Greenspan Humphrey Lavine Fundraising Team, Osgoode is participating in a university wide effort to sponsor Syrian refugee families who are expected to arrive in the GTA sometime in 2016.
Osgoode Hall Law School students are eager to participate in this initiative. Osgoode students will be matched with immigration and refugee lawyers in an experiential education project that will see the students provide pro-bono legal assistance to refugee sponsors, including university sponsor groups. Osgoode students will also be provided the opportunity to volunteer directly in settlement efforts with Osgoode-sponsored and other York-sponsored refugees families.
Osgoode Hall Law School Dean Lorne Sossin, special adviser to York President Mamdouh Shoukri on community engagement, continues to be inspired by the Osgoode and York community response to the crisis. He notes that "with its deep roots in social justice, as a community, the University has a special and distinct role to play in responding to this and other global refugee crises."
Osgoode and York University's participation in the GTA-wide Ryerson University Lifeline Syria Challenge is part of its comprehensive approach to the global refugee crisis. Please take a moment to learn more about what the York University community is doing to support Syrian and other refugees.