Learning and Leading Series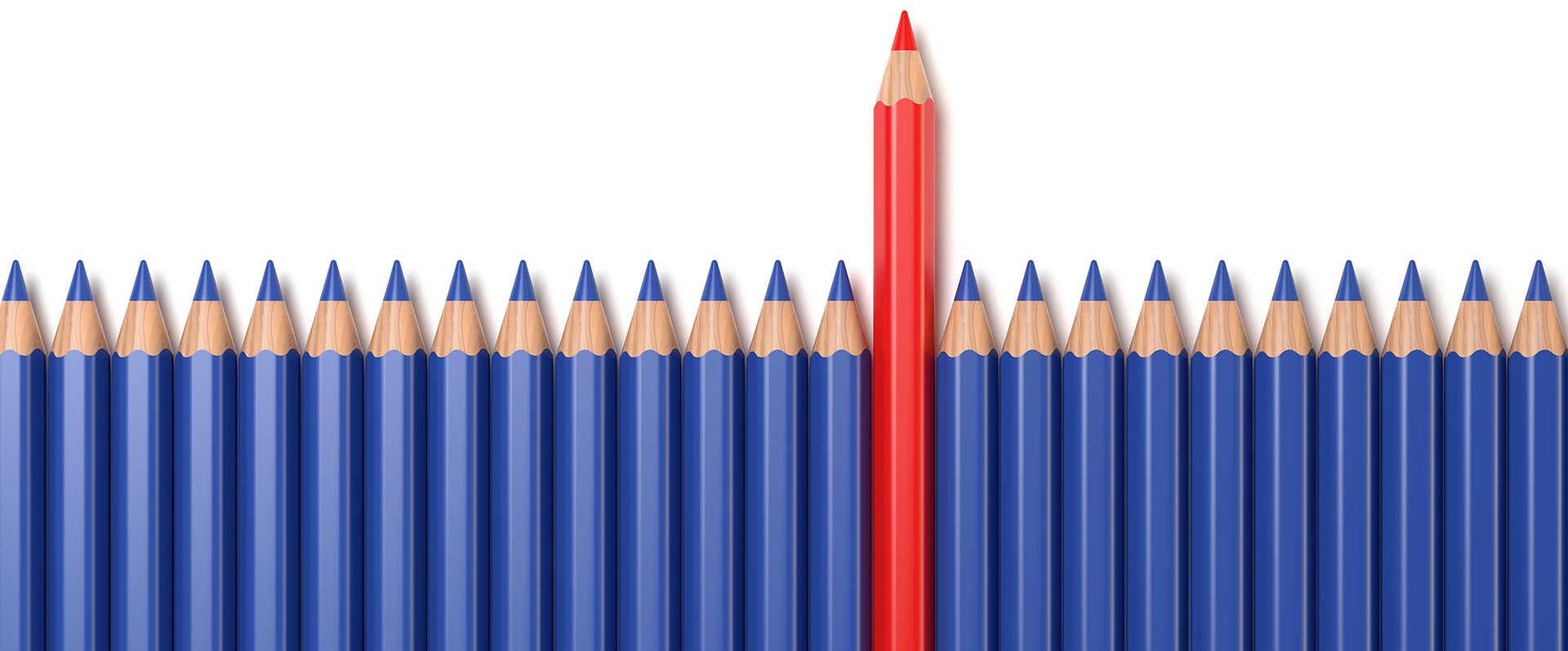 Osgoode Hall Law School has a robust and diverse academic program along with a multitude of experiential education learning opportunities.
The Learning and Leading Series (LLS) builds on this base with unique offerings for Osgoode students that will help them develop skills for work in the legal profession or other post-Graduation endeavours. The LLS is open to all Osgoode JD and full-time LLM and PhD students.
The LLS is not part of the academic program and does not qualify for any academic credit. Students who attend 90% of the classes and complete a short assignment to the satisfaction of the instructor will be given a certificate of completion. Each program has a maximum enrollment of 40 students.
Students who participate in LLS programs will:
Gain hands on experience they can use in a variety of environments
Use a problem solving methodology in simulated scenarios similar to those found in legal practice
Learn from experts in the field
Receive a certificate of completion upon successfully finishing a program
2017 Programs
Winter (January to March 2017)
Spring and Summer 2017
Registration Policies and Process:
Osgoode JD students may attend LLS programs free of charge however, will be required to pay a registration fee of $50.  This will reserve a place in the program and will be a fully refundable after the first session.  Full-time LLM and PhD students will pay a program fee of $475. Financial assistance is available for those LLM and PhD students that can demonstrate financial need.
Registration will be on a first-come, first-served basis with 10 spots per program reserved for full-time LLM and PhD students
Registration for all programs begins at 9:00 a.m. on Monday March 6, 2017 and ends on Wednesday March 15, 2017 at 5:00 p.m. Students who are not able to register will be placed on a wait list.  If the wait list fills up before the end of the registration period then the program will be closed early.
The administration reserves the right to end registration early if all spots are filled. Please visit the Policies and Procedures page for more information.