A great legal education grounded in the real world.
Ideas that shape the law and have social impact.
A dynamic, welcoming and supportive community.
Everything you expect from a leading law school.
Highlights
Raise the Black Bar
Osgoode Hall Law School and Toronto District School Board join forces to break down barriers to legal careers
From filmmaker to family law scholar
Osgoode PhD candidate receives prestigious Vanier Canada Graduate Scholarship
Professor Dayna Scott's Research Impact
Osgoode professor's book project will examine an Indigenous community's battle against powerful mining interests in Northern Ontario
National program under the microscope
Osgoode Hall Law School workshop takes an in-depth look at proposed federal benefit for Canadians with Disabilities
Opportunity
The right balance of rigorous programs and hands-on experience to launch you in a successful legal career along with a flexible range of continuing education programs.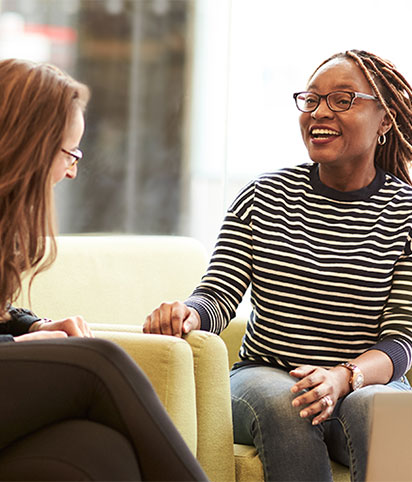 Explore our acclaimed JD program
Experiential learning at Osgoode
Considering graduate studies in law?
Continue your professional development
"My time at Osgoode − and at Parkdale Community Legal Services − taught me that the law helps shape society and directly impacts people's lives. And I learned skills that have helped me throughout a diverse career."
The Honourable Andromache Karakatsanis
Supreme Court of Canada (Class of 1980)