A great legal education grounded in the real world.
Ideas that shape the law and have social impact.
A dynamic, welcoming and supportive community.
Everything you expect from a leading law school.
Highlights
A conference in honour of Peter W. Hogg
Osgoode Hall Law School to host conference in honour of Peter W. Hogg
Working toward access to justice for all
Dean Trevor Farrow to be invited panellist at international access-to-justice conference
Launching international legal careers
Osgoode alum attends World Bank – IMF conference with Young Diplomats of Canada
Working to end family violence
Professor Janet Mosher recommends against Criminal Code provision on coercive control in Justice Canada submission
Opportunity
The right balance of rigorous programs and hands-on experience to launch you in a successful legal career along with a flexible range of continuing education programs.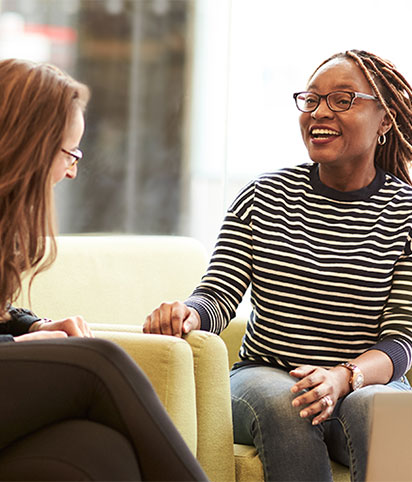 Explore our acclaimed JD program
Experiential learning at Osgoode
Considering graduate studies in law?
Continue your professional development
"My time at Osgoode − and at Parkdale Community Legal Services − taught me that the law helps shape society and directly impacts people's lives. And I learned skills that have helped me throughout a diverse career."
The Honourable Andromache Karakatsanis
Supreme Court of Canada (Class of 1980)