A great legal education grounded in the real world.
Ideas that shape the law and have social impact.
A dynamic, welcoming and supportive community.
Everything you expect from a leading law school.
Highlights
Legal thought leadership
Osgoode celebrates the publication of 14 books by faculty since the start of the COVID-19 pandemic
What's next for law?
Osgoode experts warn about the legal impact of the metaverse and other next-gen technologies
Fundamental justice
Osgoode professor probes the right to housing, homelessness and Indigenous land rights
Students on the world stage
Team Osgoode will compete at a major international law moot court competition this June
Opportunity
The right balance of rigorous programs and hands-on experience to launch you in a successful legal career along with a flexible range of continuing education programs.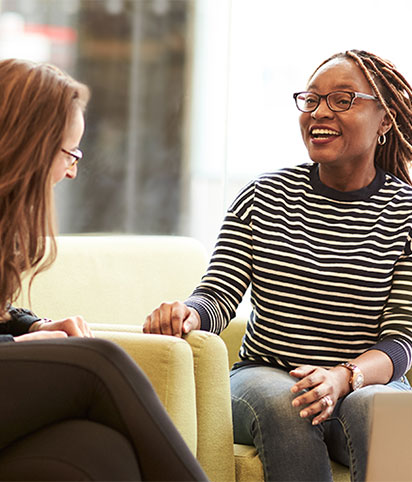 Explore our acclaimed JD program
Experiential learning at Osgoode
Considering graduate studies in law?
Continue your professional development
"My time at Osgoode − and at Parkdale Community Legal Services − taught me that the law helps shape society and directly impacts people's lives. And I learned skills that have helped me throughout a diverse career."
The Honourable Andromache Karakatsanis
Supreme Court of Canada (Class of 1980)