A great legal education grounded in the real world.
Ideas that shape the law and have social impact.
A dynamic, welcoming and supportive community.
Everything you expect from a leading law school.
Highlights
Lego and the Law School
Professor's family creates unique Osgoode replica as special office-warming gift
Protecting Racialized Religious Minorities
Osgoode Professor Calls for Stronger UN Anti-Racism Convention
Global Corporate Tax
Losing billions: Osgoode Hall Law School professor key organizer, speaker at conference addressing huge amounts lost to corporate tax avoidance
Law Rebranded
Law Rebranded: Ashlee Froese is putting her mark on the legal profession
Opportunity
The right balance of rigorous programs and hands-on experience to launch you in a successful legal career along with a flexible range of continuing education programs.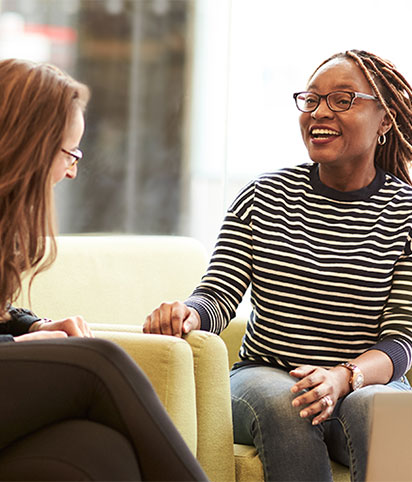 Explore our acclaimed JD program
Experiential learning at Osgoode
Considering graduate studies in law?
Continue your professional development
"My time at Osgoode − and at Parkdale Community Legal Services − taught me that the law helps shape society and directly impacts people's lives. And I learned skills that have helped me throughout a diverse career."
The Honourable Andromache Karakatsanis
Supreme Court of Canada (Class of 1980)