A great legal education grounded in the real world.
Ideas that shape the law and have social impact.
A dynamic, welcoming and supportive community.
Everything you expect from a leading law school.
Highlights
Confronting fundamental legal questions
Oxford law professor delivers guest lecture on state legitimacy
Research leadership in turbulent times
New associate dean of research Carys Craig contends copyright could 'make or break' AI
Living the promise of equity, diversity and inclusion
Class of '26 shaped by Osgoode's holistic admissions policy
Award-winning teaching and cutting-edge research
Professors offer exceptional classroom learning as another academic year begins
Opportunity
The right balance of rigorous programs and hands-on experience to launch you in a successful legal career along with a flexible range of continuing education programs.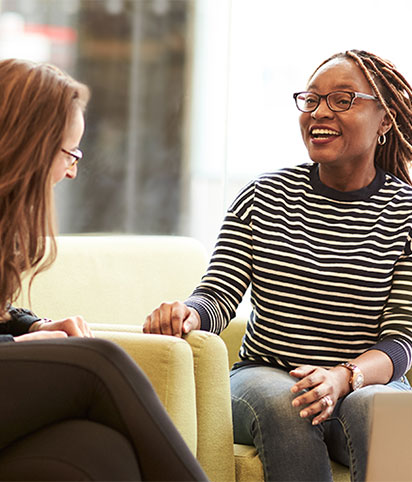 Explore our acclaimed JD program
Experiential learning at Osgoode
Considering graduate studies in law?
Continue your professional development
"My time at Osgoode − and at Parkdale Community Legal Services − taught me that the law helps shape society and directly impacts people's lives. And I learned skills that have helped me throughout a diverse career."
The Honourable Andromache Karakatsanis
Supreme Court of Canada (Class of 1980)