Research: Insights that Shape the Law
Innovative legal thinking.
Influential scholarship.
Reframing important issues.
Inspiring landmark legislation.
Drawing on a legacy of rigorous scholarship and legal thinking, our faculty are committed to putting research into action, sharing insights with the legal profession, policymakers and legislators, as well as civil society and the broader community. Osgoode researchers' original findings and creative thinking advance the conversation on vital social issues and help to shape how law is crafted, practised and adjudicated – in Canada and internationally. We measure the value of our research not only by scholarly citations, but also by social impact.
Highlight
New Refugee Law Lab Portal could contribute to more just outcomes for migrants and their lawyers
A new online application developed by the Refugee Law Lab at Osgoode Hall Law School could provide lawyers with the critical legal data they need to improve their odds of winning refugee protection for their clients. The Refugee Law Lab Portal (RLLP), which launched March 27, provides easy-to-access legal analytics derived from all Immigration and […]
Diverse Interests
Research at Osgoode covers a wide range of subjects, from the evolving focus of Indigenous law to emerging issues in transnational human rights to the changing foundations of legal theory. Our faculty and student researchers are committed to meaningful inquiry, investigating questions that reflect their own diverse perspectives and enrich the School's vibrant, inclusive academic environment.
For recent insights and perspectives on the law from our faculty members, visit the Osgoode Research Showcase
Explore our multidisciplinary research centres and institutes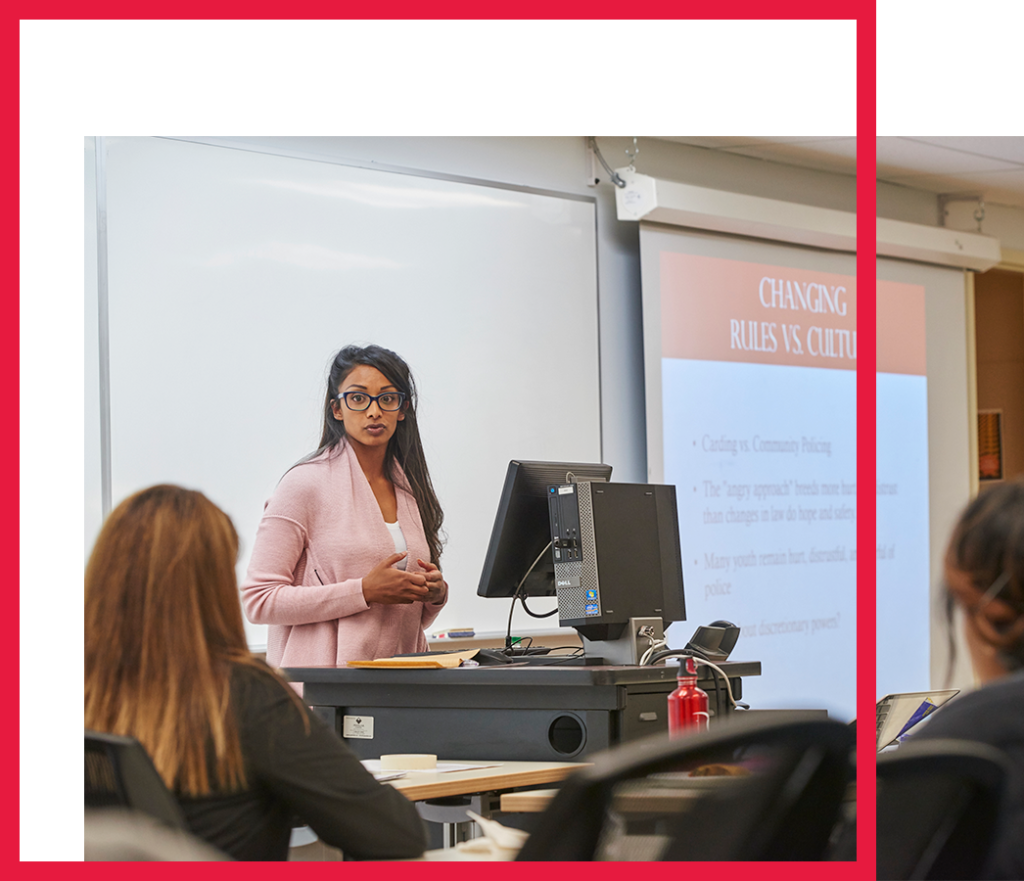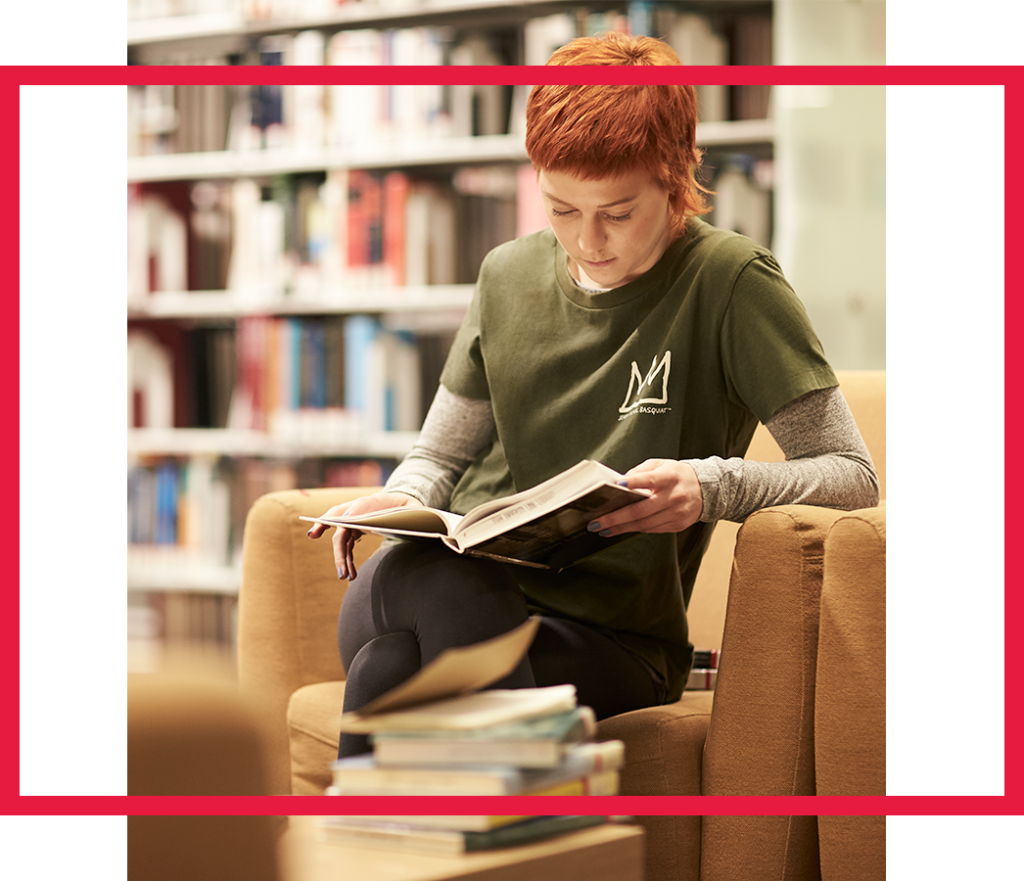 Publications
Researchers can submit their work to a range of scholarly journals associated with Osgoode and our faculty. The School also publishes a series of papers via the SSRN (formerly the Social Science Research Network).
Review research by topic in the Digital Commons
Explore Osgoode-related journals
Visiting Scholars
Osgoode welcomes visitors from around the world, providing them with opportunities to develop their research and work alongside some of Canada's most distinguished legal scholars – while enlivening our academic community with their fresh ideas and varied cultural perspectives.
Learn more about our Visitors program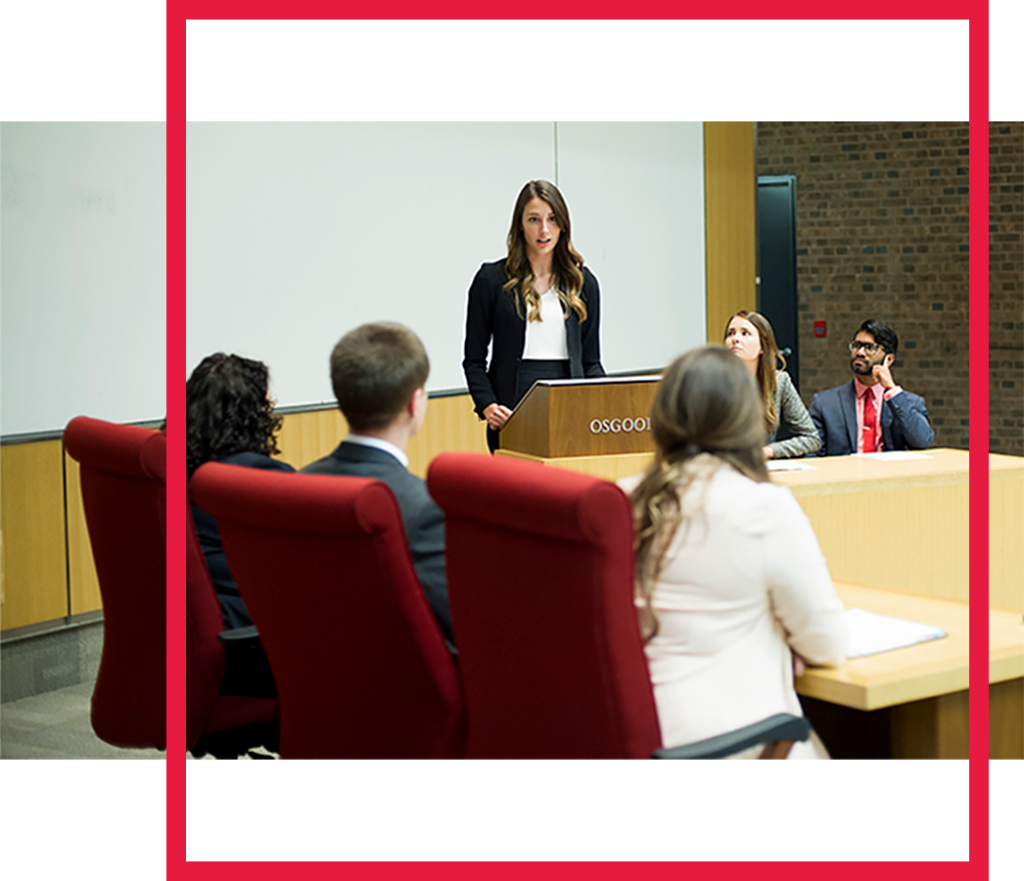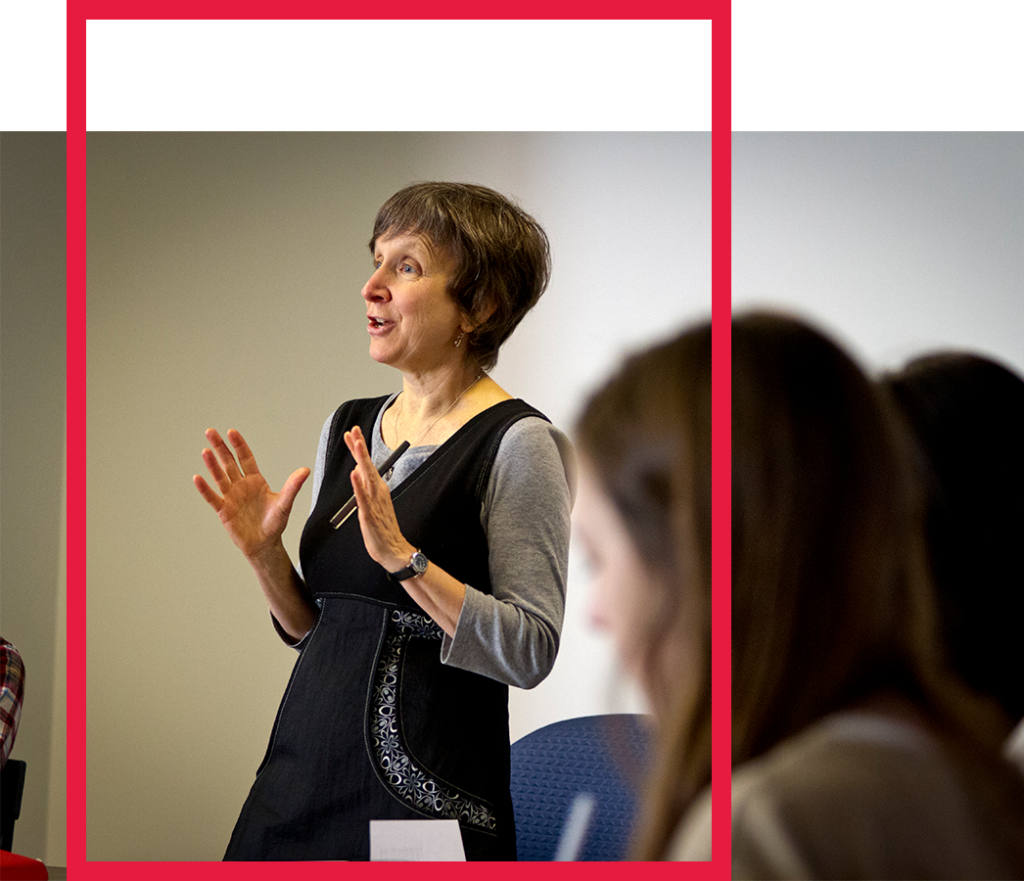 Research Events
Osgoode regularly hosts workshops, colloquia and other forums where faculty members, students and legal practitioners come together to discuss current research and emerging areas of scholarship.
See what events are coming up