Life at Osgoode
There's a strong sense of community at Osgoode.
We've always believed that for a law school to be truly great, it must be a place where everyone feels welcome, respected and valued for who they are. People come here to learn, teach and conduct research – and to share ideas, enjoy rewarding activities and form friendships that last a lifetime.
Osgoode attracts students and faculty whose pursuit of academic excellence is driven by a desire to work together and make meaningful contributions to society. This commitment to engage and collaborate shapes all aspects of campus life, from ground-breaking research projects to social change campaigns, and extends into the wider community through our active alumni network. It's a dimension of the Osgoode experience that truly sets our school apart.
Being part of a tight-knit community also makes it easier to settle in and enjoy law school. Whether you're looking for a place to live, taking care of your personal well-being or exploring all that our neighbourhood and the rest of Toronto have to offer, your peers and school staff are here to help you make the most of your life at Osgoode.
Welcome to the Neighbourhood
The Osgoode building is a modern architectural showplace with well-designed spaces for learning, study and research. It's situated on the York campus, which offers plenty of spots to unwind, stay fit and connect with friends over coffee, drinks or a meal.
This campus map gives you a good overview.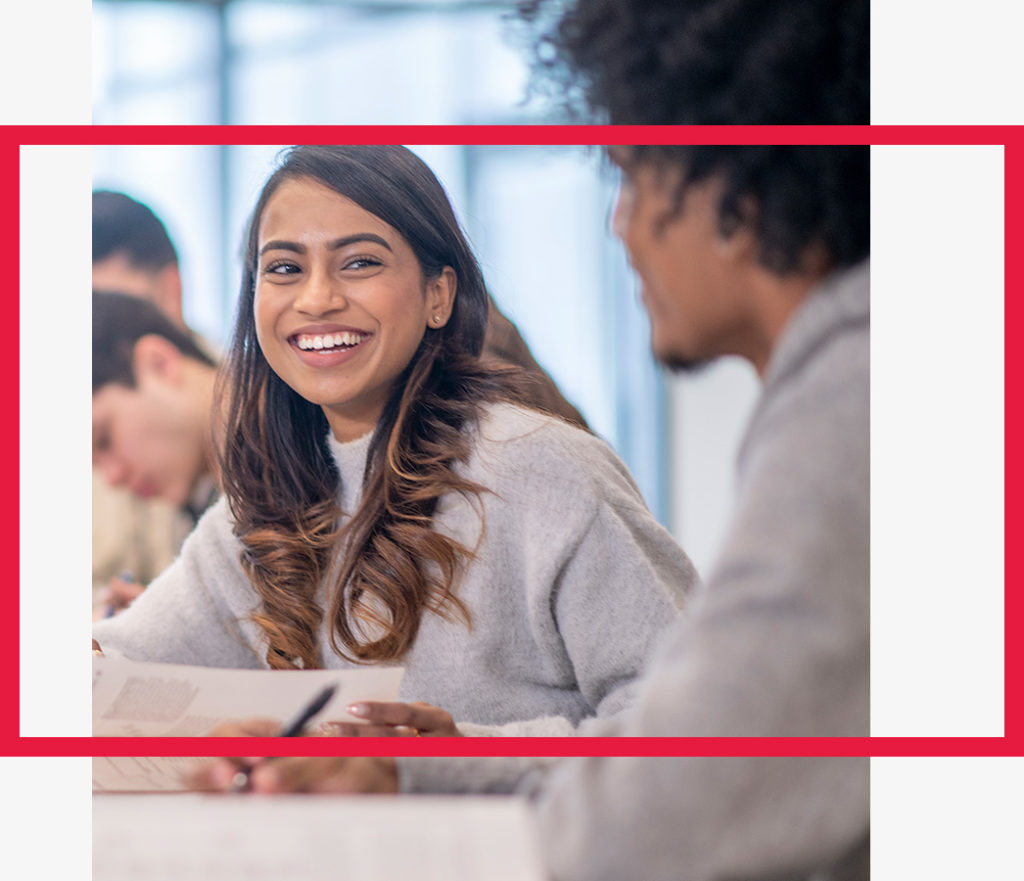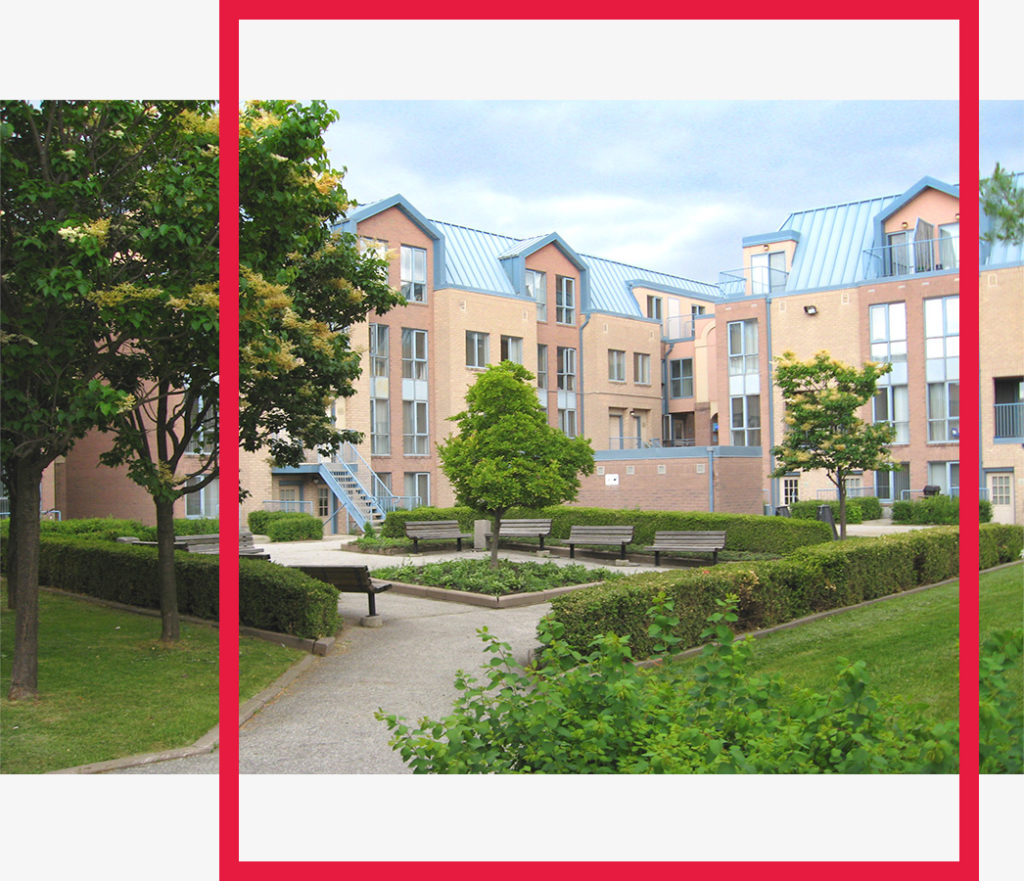 Planning to Live on Campus?
Osgoode Chambers has convenient, affordable residence suites for law students, just a quick walk from the library and the Ignat Kaneff Building – the heart of student life at Osgoode.
It's an Easy Subway Ride to Downtown Toronto
Canada's largest city is a dynamic business hub and one of the world's most multicultural communities, in the top rankings for quality of life. Professional sports teams, great concert venues, superb museums and galleries, an incredible diversity of restaurants and nightlife, plus ravine-filled parks, the Lake Ontario waterfront, Toronto Island – it's all right at your doorstep.
Here's more on all the great attractions that Toronto has on offer.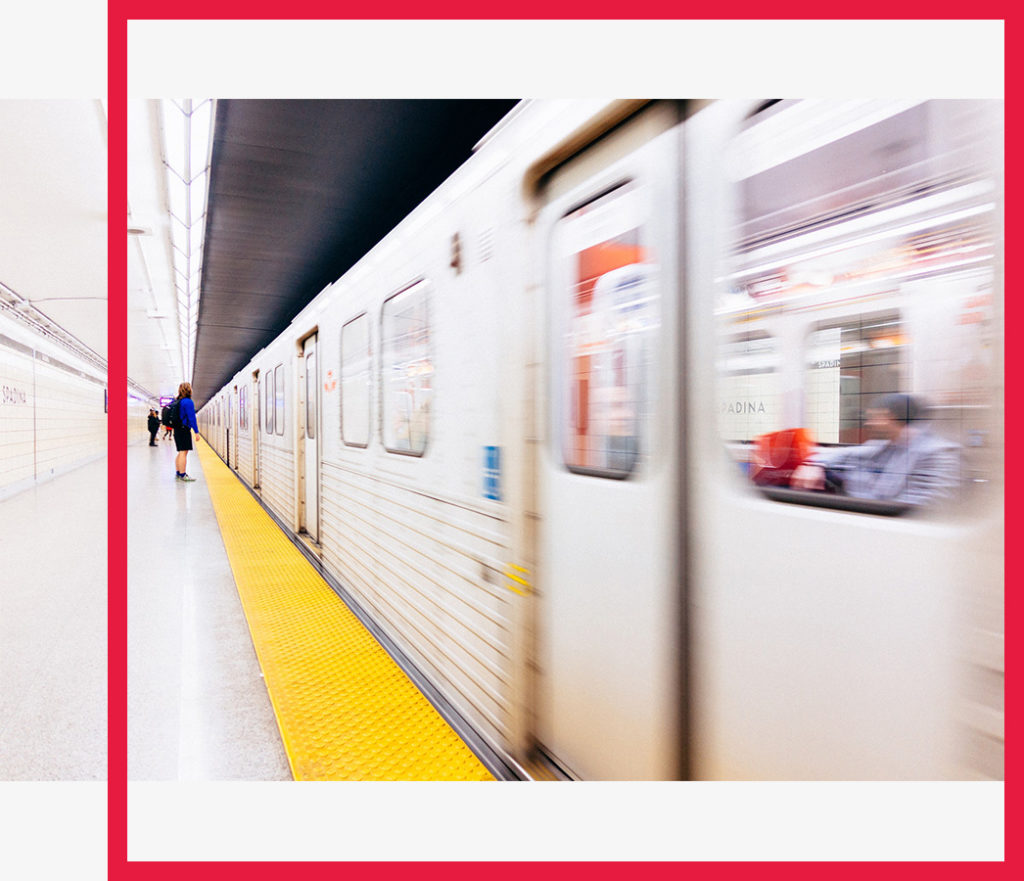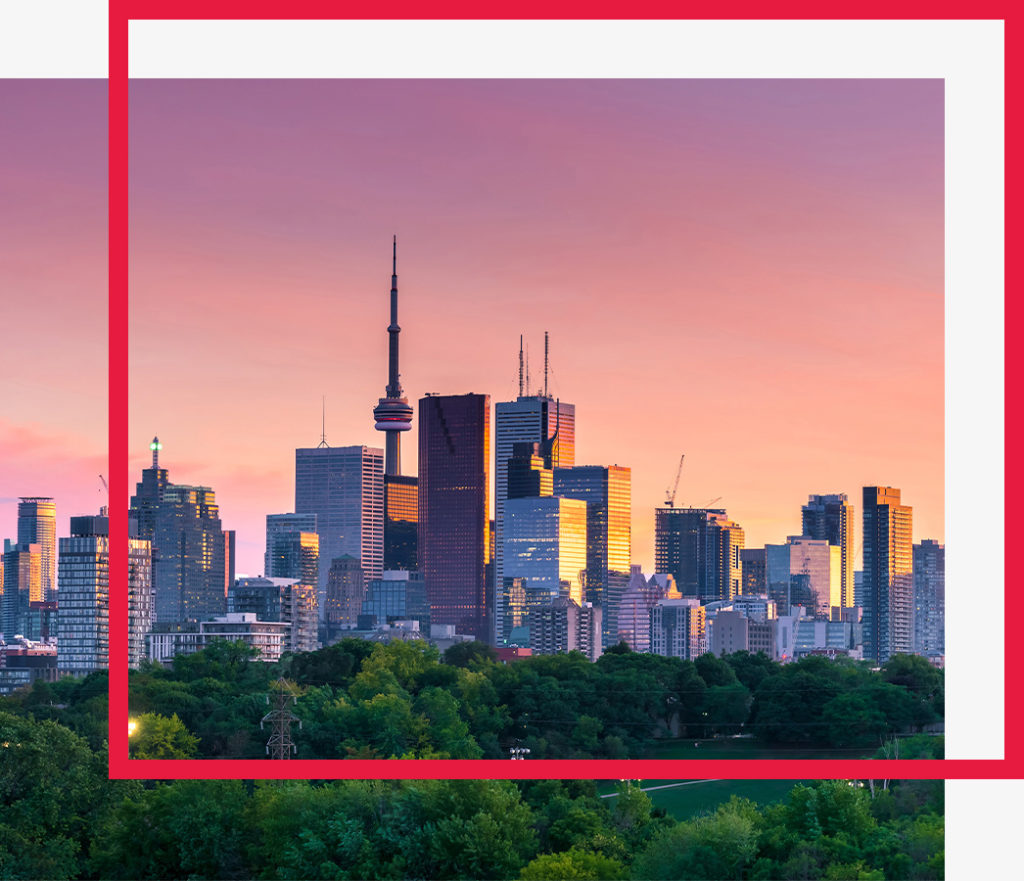 Toronto: The Centre of Canada's Largest Legal Community
While at Osgoode, you'll have plenty of opportunities to connect with leading experts and practitioners, top law firms and valuable professional networks.
Osgoode by the numbers
The data for the Class of 2025 reflects our school's overall diversity
35
Languages spoken at home
27%
From low-income households or communities
23%
Self-identify as having a disability
There's Plenty to do on Campus,
Whatever You're Interested In
Osgoode is a Welcoming Environment for Indigenous Students
We work with York University to provide culturally safe support services and programming.
We're Committed to Helping Students of All Abilities Succeed
Osgoode offers supports and accommodations to create an equitable learning environment for students with physical, medical, sensory, mental health or learning disabilities.
Throughout Your Time at Osgoode, Count on Full Support for Your Personal Health and Well-being
From on-campus professional counsellors – exclusively for Osgoode students – to yoga, mindfulness and other wellness programs, we're here to make your law school experience as healthy and stress-free as possible.