Juris Doctor:
The Program
Rigorous academic excellence.
Valuable hands-on experience.
Your choice of flexible options.
A welcoming, supportive community.
The JD program invites you to think differently. To ask tough questions. To consider problems from less obvious angles. To learn from diverse points of view. And to connect legal solutions to ethical principles. Once you're grounded in the fundamentals, you choose your own path, gaining practical experience as you expand your career horizons and grow personally. A law degree isn't just a means to an end. It's a journey that takes you from deciding what matters to creating meaningful impact. And it starts here.
For all the reasons to choose Osgoode's JD program, keep scrolling.

For details on the application process, head straight to Admissions.
Solve Problems in the Real World
Our commitment to hands-on legal education sets Osgoode apart. Experiential learning is embedded in our curriculum and our overall approach to preparing you for a career. Choose from a wide range of opportunities, including in-depth clinical programs, skills-based praxicum courses, and internships in Canada and abroad. All deepen your practical knowledge as you tackle issues in the public, private and non-profit sectors.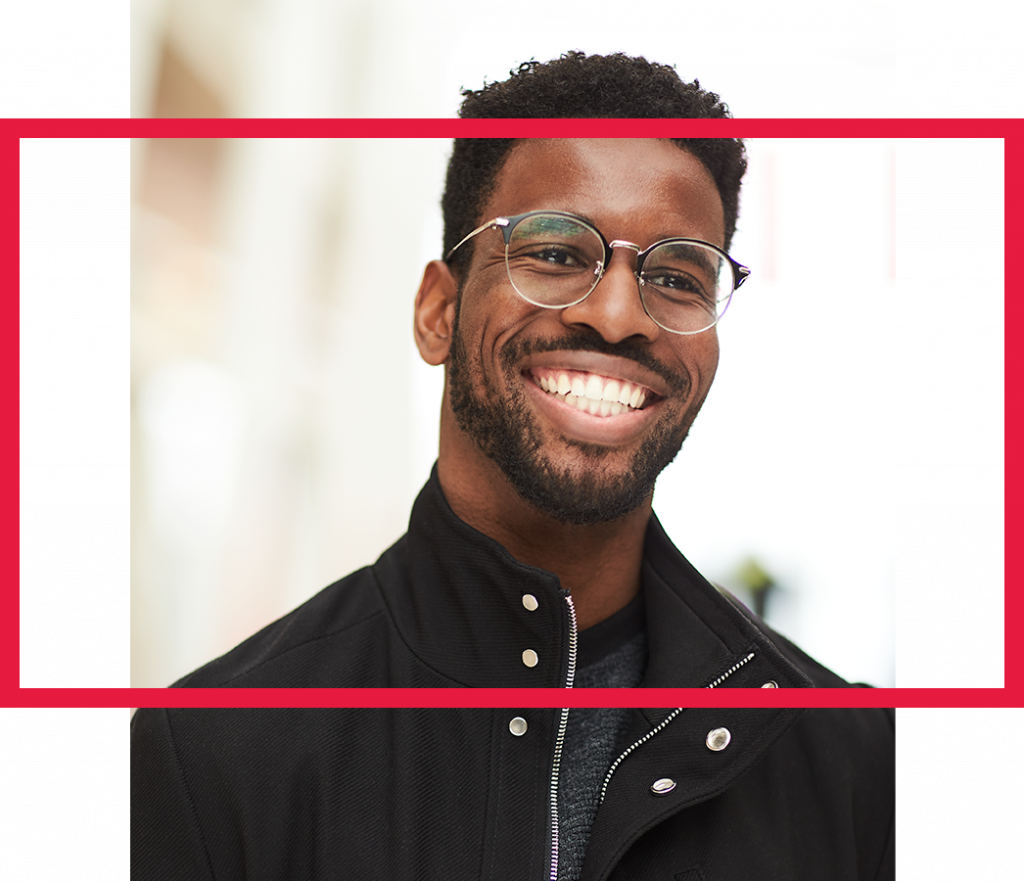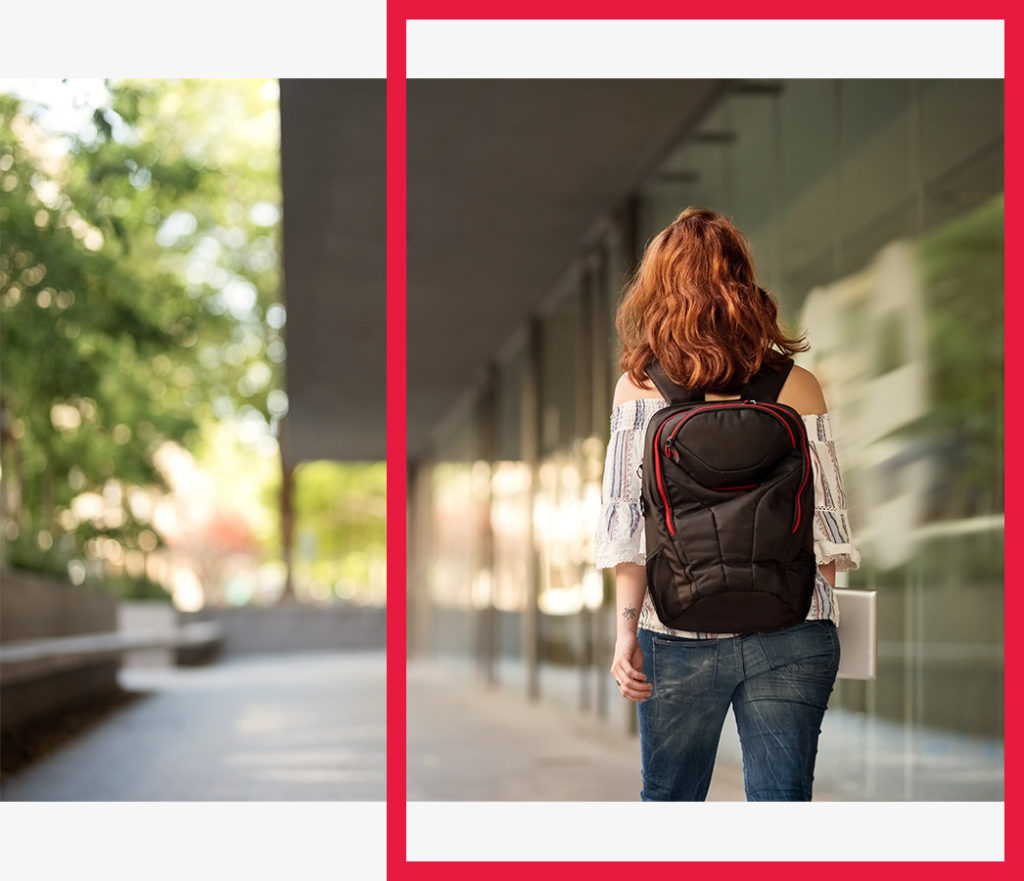 Create Your Own Path Forward
At Osgoode, you'll actively shape your law school experience. Building on the strong foundations of your first year of study, in your upper years you can explore a flexible and expansive curriculum that includes more than 150 lecture courses and interactive seminars covering both traditional legal subjects and emerging fields. You can also earn credit through experiential learning opportunities and a wide range of other options.
Feel Welcome, Included – and Heard
A commitment to equity, diversity and inclusion defines Osgoode and the wider York University community. We welcome students of varied backgrounds, experience and perspectives. Our faculty members, with their diverse outlooks and approaches, are committed to opening doors for all. As you explore complex legal and social issues, you can count on having your views heard – and finding others who share them.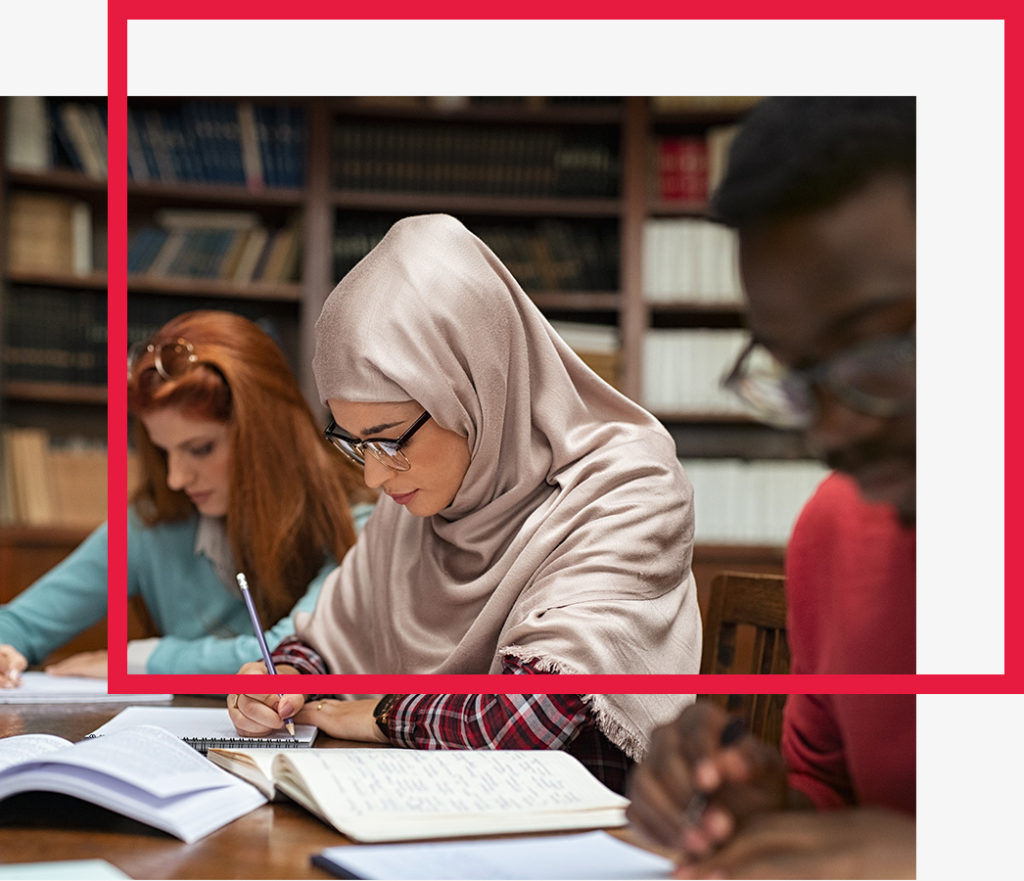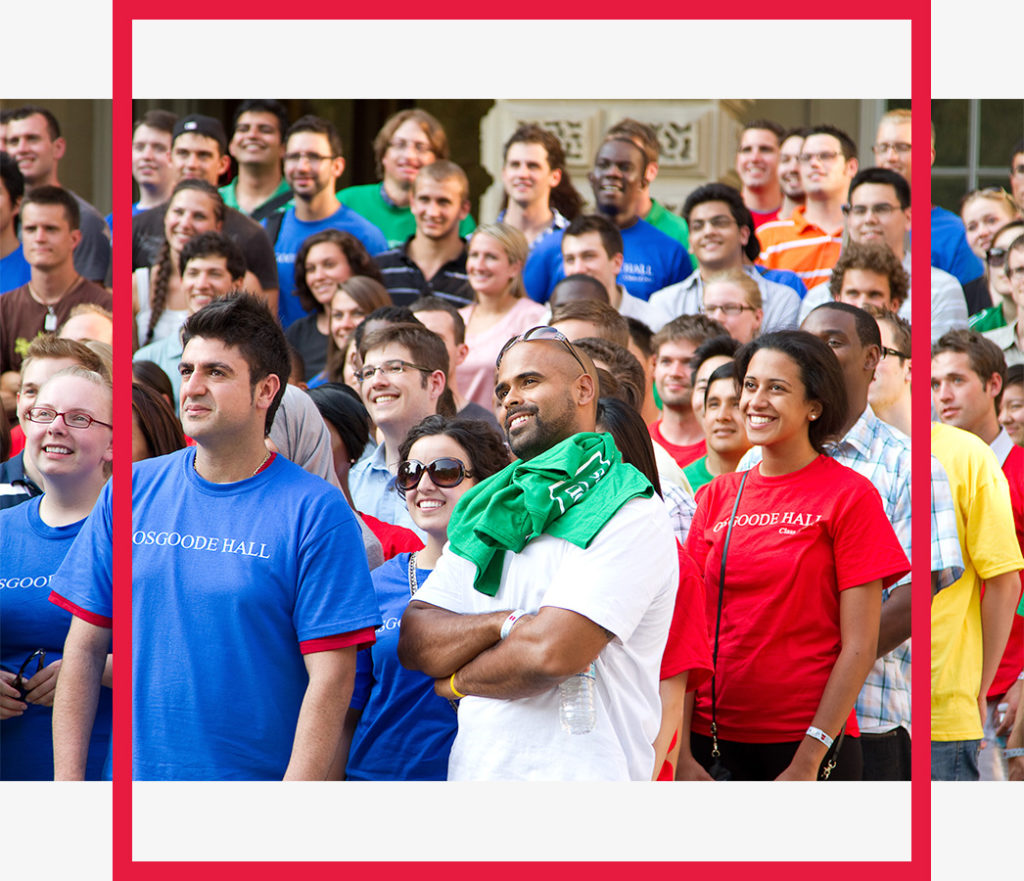 Connect with a Great Community
As a JD student, you join a community of interesting people who believe in encouraging and advancing each other's academic, professional and personal success. As you map out and pursue your goals, you're part of a vibrant campus environment where many form lifelong friendships. And whatever support you may need, from financial assistance and career guidance to wellness counselling or equitable accommodations, we're here to help at every step in the journey.
Take the First Step
Here's what you need to know about applying to the Osgoode JD program: