About Osgoode:
A Law School That Delivers
Rigorous learning and hands-on experience.
Influential research and thought leadership.
A vibrant, inclusive, supportive community.
A shared commitment to positive change.
Founded in 1889, Osgoode is one of Canada's largest and most respected law schools and a centre of influential legal research and thinking. Our students, teachers and scholars share a common goal: to advance positive change in a world where rights are often contested, and justice can be complex. Throughout Osgoode's long history, we've always seen the practice of law as more than a means to an end. It's a journey that takes you from identifying the issues that matter to creating meaningful impact.
See the timeline of our milestones and pioneering graduates.
Osgoode Creates Opportunity
Through our flagship JD program, as well as our graduate studies and professional development offerings, we provide an ideal balance of academic rigour and firsthand legal experience. Guided by outstanding faculty and collaborating with exceptional peers, at Osgoode you can take the first step — or advance further along your path — toward a rewarding professional career.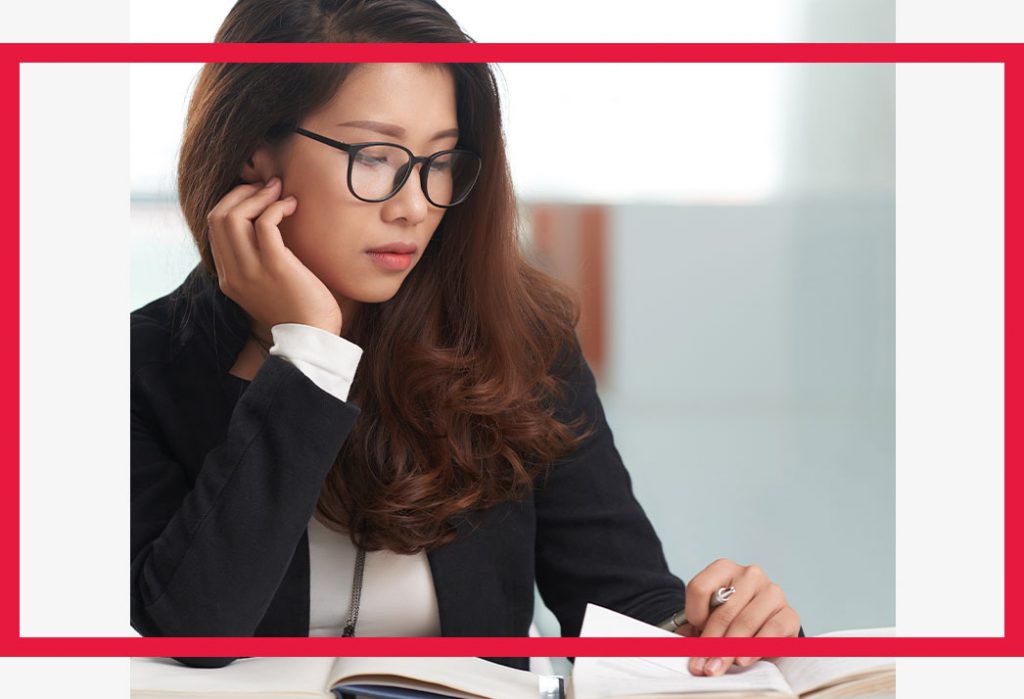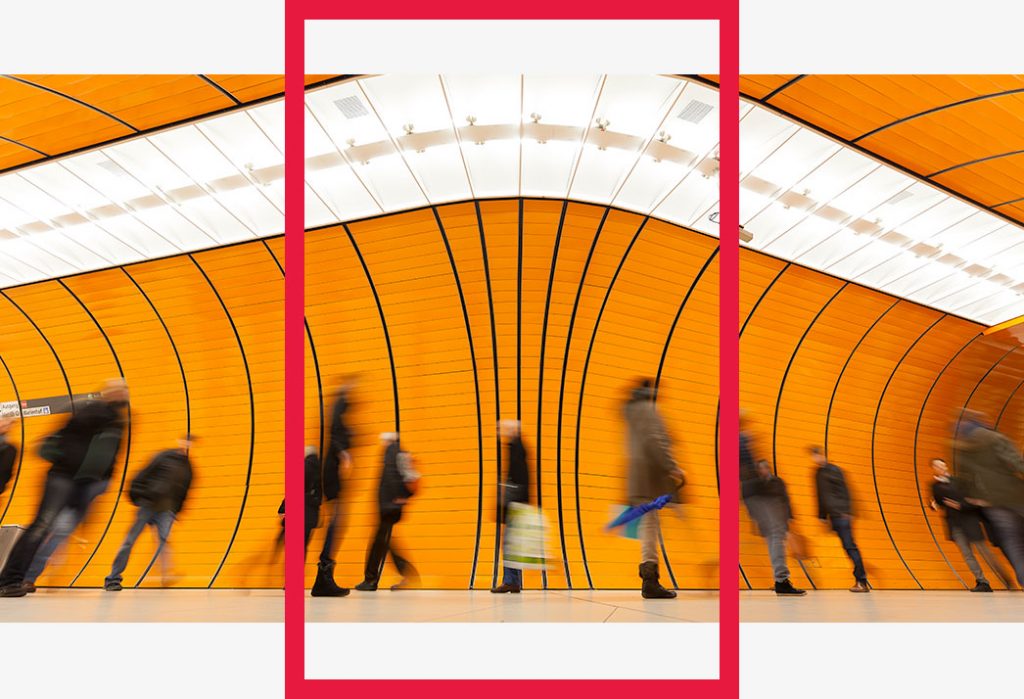 Our Insights Have Impact
Building on a foundation of landmark legal scholarship and powerful ideas, Osgoode faculty put research insights and ideas into action — within the academic community and the legal profession, as well as among policymakers, legislators, civil society and the wider community. We work to advance the conversation on important social issues and help shape how law is written, practised and adjudicated in Canada and internationally.
We're a Unique Community
From the classrooms, study spaces and bustling atrium of the Ignat Kaneff Building to our dynamic public events and other forums, Osgoode is a hub for sharing ideas, making connections and forming lasting professional and personal relationships. It's a place where everyone is welcome, all voices are heard and differences among people are not just accepted but celebrated. Read more about our commitment to equity, diversity and inclusion.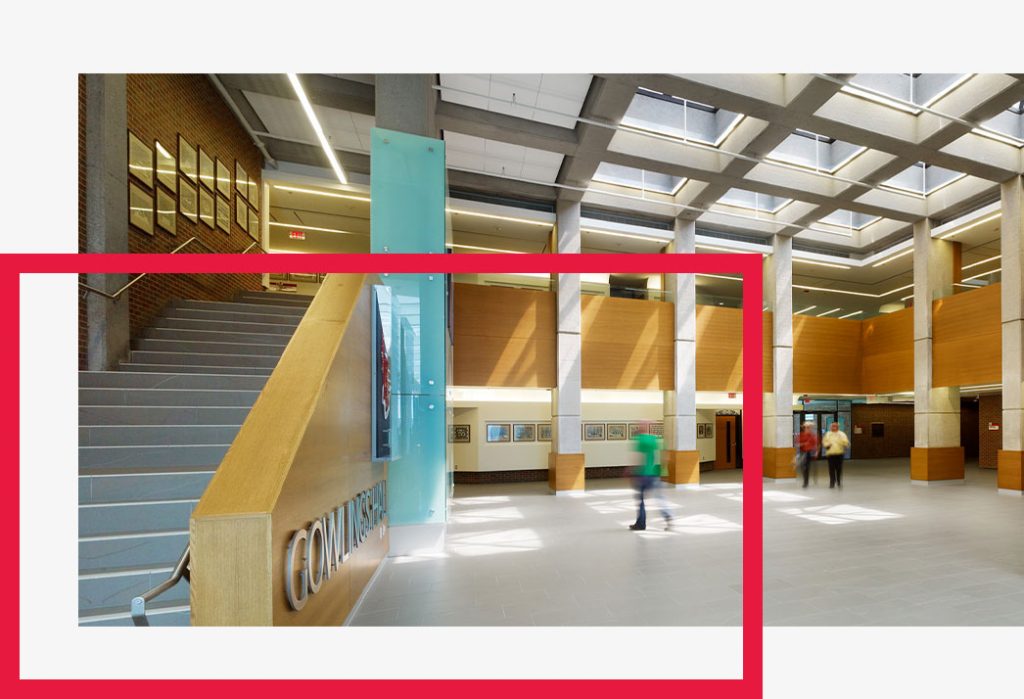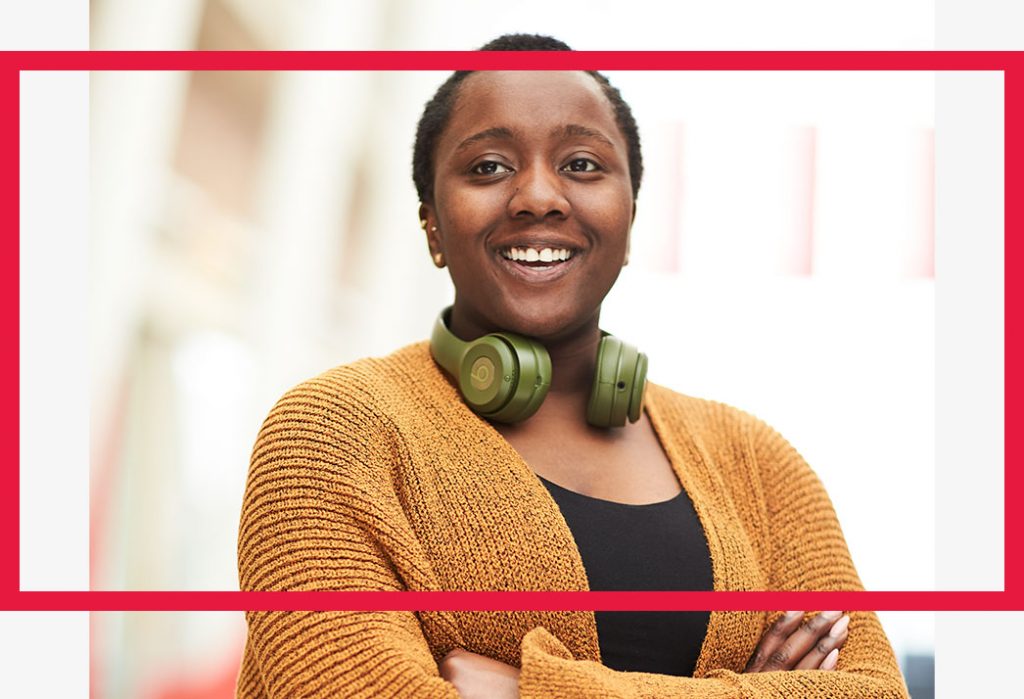 We Ground Law in Values
We know that effective legal solutions must be underpinned by sound ethical principles. From day one of the first-year course on ethics, JD students begin weighing questions of professional responsibility. And the values that inform law are considered in all aspects of teaching and scholarship, from the public-service work required of every Osgoode graduate to the experiential learning opportunities that immerse students in complex issues such as poverty, immigration, criminal justice and the response to climate change.
We Think Differently
We understand that law is not about applying rules to resolve problems. It challenges us to dig deeper, ask tough questions, reject conventional wisdom and explore unexpected angles. It demands that we be open-minded, seeing diverse perspectives in their social context. All of our learning and research efforts are aimed at transforming how we see conflict and collaboration, equity and individual rights. Because we need to think in new ways to push past the barriers to progress.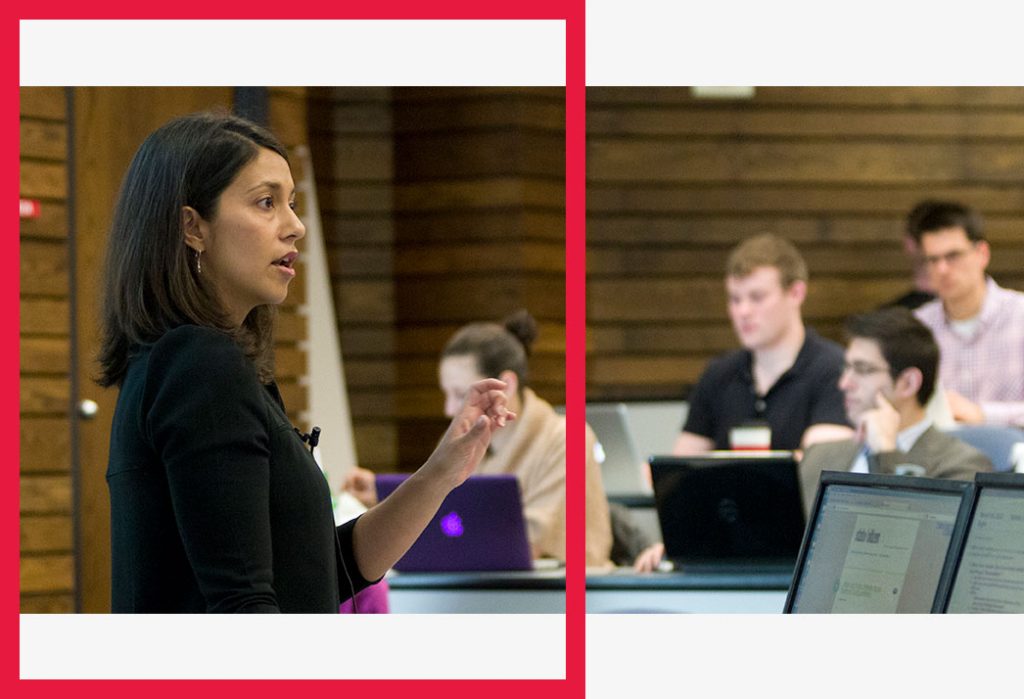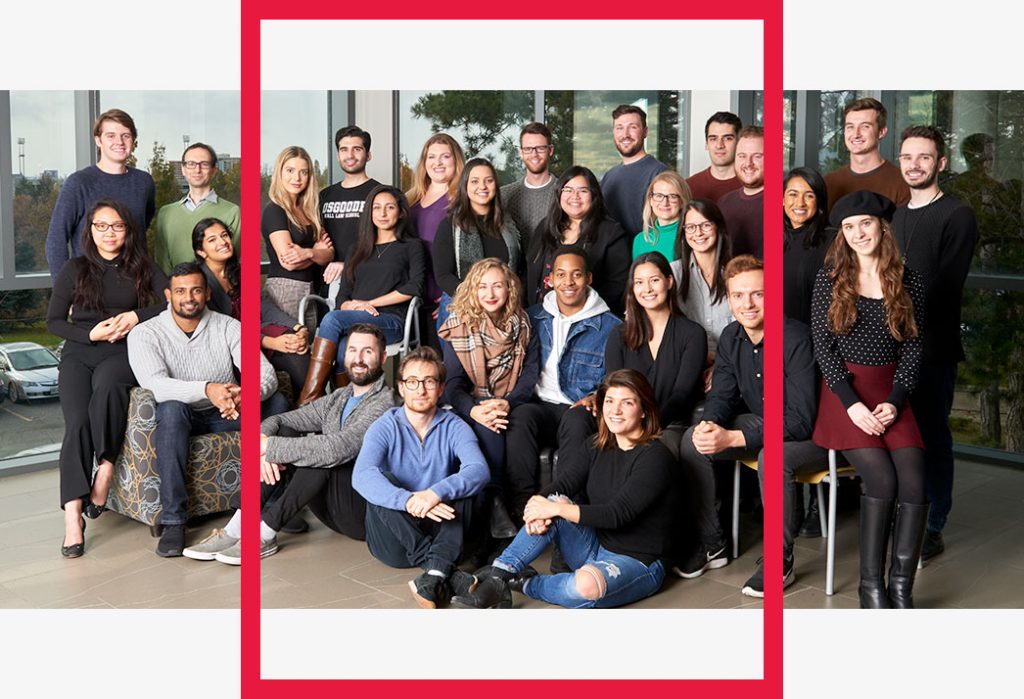 We're Here to Make a Difference
Osgoode alumni include practising lawyers and legal scholars, business leaders and legislators, social activists and Supreme Court justices. Applying their legal talents across a wide range of roles and organizations, they share a proud legacy summed up in our school's historic motto: Through law to justice.
Territory Acknowledgement
Acknowledgment of Indigenous Peoples and Traditional Territories
We recognize that many Indigenous Nations have longstanding relationships with the territories upon which York University campuses are located that precede the establishment of York University. York University acknowledges its presence on the traditional territory of many Indigenous Nations. The area known as Tkaronto has been care taken by the Anishinabek Nation, the Haudenosaunee Confederacy, and the Huron-Wendat. It is now home to many First Nation, Inuit and Métis communities. We acknowledge the current treaty holders, the Mississaugas of the Credit First Nation. This territory is subject of the Dish with One Spoon Wampum Belt Covenant, an agreement to peaceably share and care for the Great Lakes region.