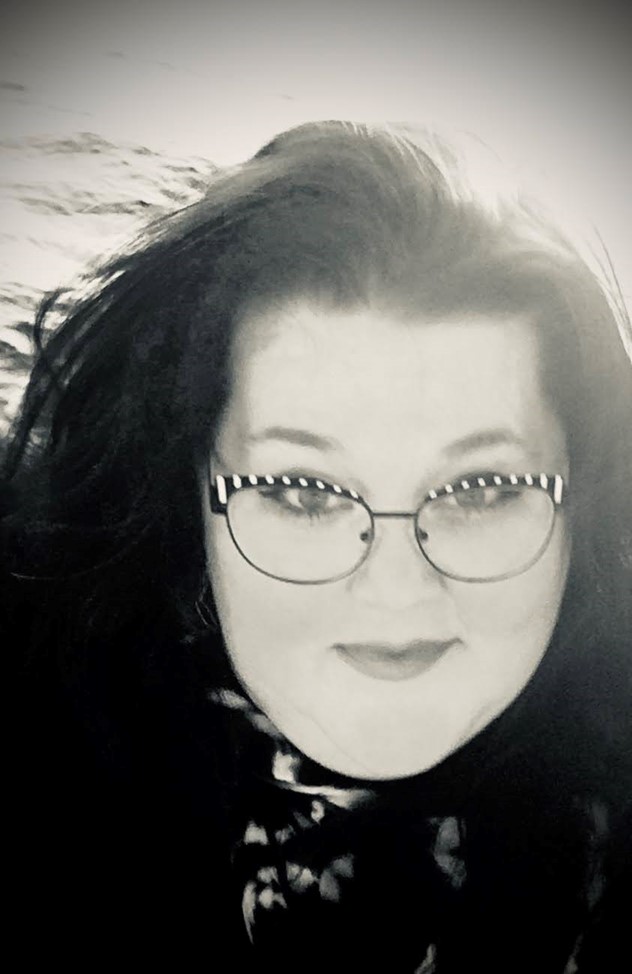 Heather passed away on May 20, 2023, leaving behind a wonderful family and an enormous number of friends. Everyone who met Heather immediately loved her. She was truly fun personified. She lived each day to the fullest and ensured people around her knew they mattered and were special. 
Heather's relationship with Osgoode began as a law student. She graduated with an LLB in 2003. But legal practice was not for her, instead she built a career at Osgoode Professional Development as the Director of Continuing Legal Education. Her family felt creating a student award at Osgoode would be the perfect way to remember Heather and do what she loved most, help others. She was a champion for inclusion yet celebrated difference.
The Heather Gore-Liddell Bursary will be an endowed award that will be given to JD students in financial need who face visible and invisible obstacles like income; mental health; racial, cultural and gender inequalities; or physical and learning challenges.
All donations will be matched by Osgoode Hall Law School and are tax deductible.