This award is given to the alumnus who has made an outstanding contribution to the Osgoode Mentor Program.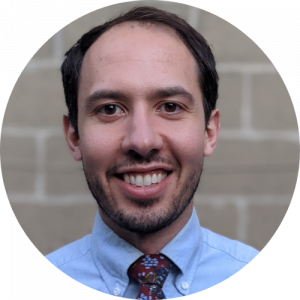 Zachary D'Onofrio '16
"He has consistently been there for me all year in terms of any questions, concerns or issues I may have had with the job hunt process or law school more broadly, always gave great, nuanced advice, and went above and beyond. He was a constant, calming, level headed and most of all a supportive source who I felt really cared about how I was doing and was invested in the outcome of my job search. Overall, I could not imagine having had a more friendly, kind, useful or supportive mentor."
Zachary D'Onofrio is counsel at the Ministry of Natural Resources and Forestry (MNRF), where he articled and has practised since being called to the bar in 2017. He has worked on the development of legislation and regulations in the areas of aggregate resources and dam management, and has appeared before courts and administrative tribunals in both French and English. Zachary has represented MNRF before the Ontario Court of Justice, the Mining and Lands Tribunal, the Local Planning Appeal Tribunal, the Ontario Divisional Court and the Ontario Court of Appeal.