Professors Jamie Cameron and Philip Girard each receive SSHRC Connection grants for conferences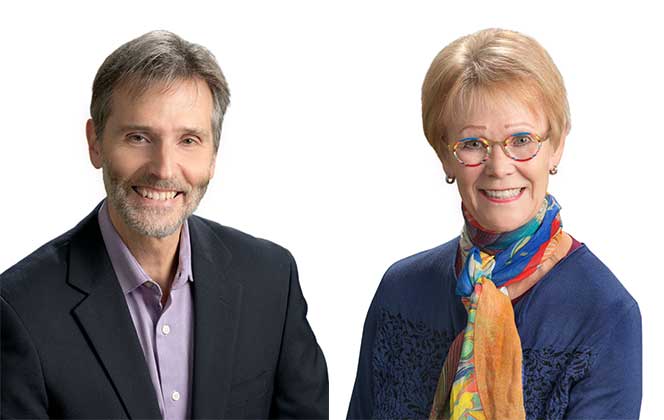 Osgoode Professor Jamie Cameron, co-applicant Associate Professor Hilary Young of the University of New Brunswick, and community partner, the Law Commission of Ontario, were awarded a grant of $25,000 from the Social Sciences and Humanities Research Council of Canada (SSHRC) for their conference called "Defamation Law and the Internet: Where Do We Go From Here?" to be held May 3, 2018.
Professor Philip Girard and co-applicant Osgoode Visiting Professor David Sandomierki were awarded $25,000 for "Beyond Harvard: Transplanting Legal Education," an international conference to be held June 5 and 6, 2018.  The University of Tasmania Law Faculty and the American Society for Legal History are also involved with the event, which will critically examine the role US legal education has played in law schools, law and lawyering across the 20th century.