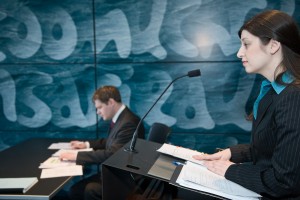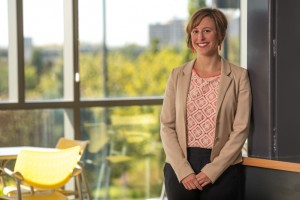 The Career Development Office (CDO) assists Osgoode students in charting their career paths and in pursuing and achieving their long-term career goals.
The CDO provides a full breadth of services to students, including individual career coaching, mock interviews, tailored sessions and workshops, health and wellness counselling, job postings, and extensive resources and reference materials.
Additionally, we give our students a wide range of opportunities to network with our respected alumni. Through career panels and mentorship programs, students can learn first-hand from professionals who are successfully practising in all areas of law across Canada and internationally, as well as pursuing a variety of non-traditional career paths.
Students leave Osgoode fully prepared to pursue the future they have always envisioned for themselves, in all areas of professional and public life.