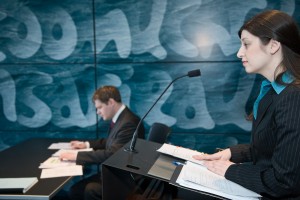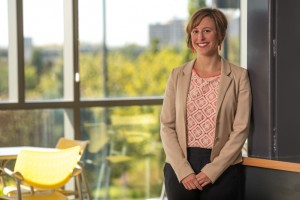 The Career Development Office (CDO) assists Osgoode students in charting their career paths and in pursuing and achieving their long-term career goals. The CDO team serves as a bridge between students, employers and alumni and advises students interested in securing a range of positions including articling, summer jobs, clerkships, part-time work during law school, permanent employment and academia.
The CDO provides a full breadth of services to students, including:
Career and Coaching Advice
Resume and Cover Letter Review
Interview Preparation
Clerkship Application Support
Workshops, Panels & Special Events
Networking opportunities
Job postings
Alumni and Upper-Year Mentorship
Online Career Resources
The CDO annually publishes recruitment memos and various guides to help you decide on and pursue a career path that suits your interests, skills and needs.
Peer Counsellors
With the help of our upper-year Peer Counsellors, we also organize and facilitate mock interview blitzes to simulate the interview experience.
Contact
If you have any career-related inquiries please email CDO@osgoode.yorku.ca.