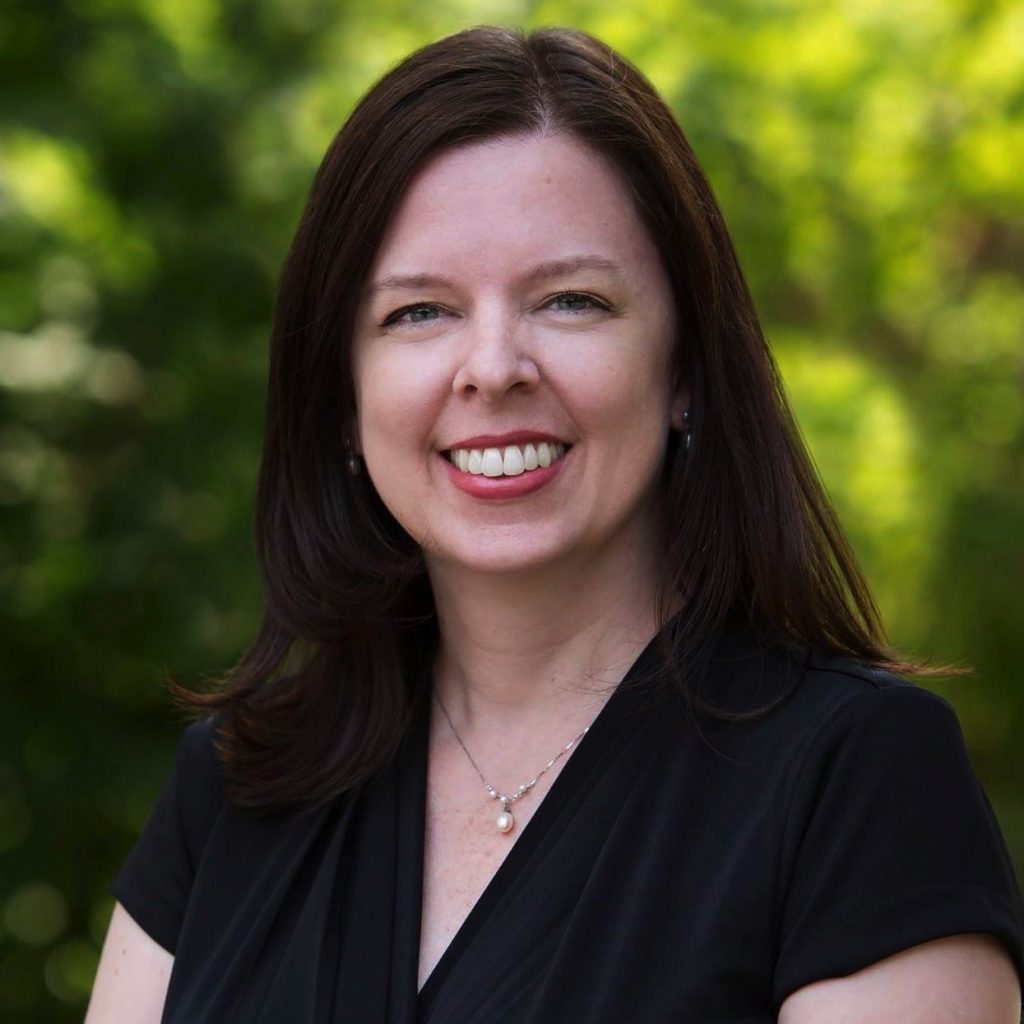 Even amid the glitz and glam of Hollywood, Deanne Sowter had a longing to make a real difference – not a reel one. Taking on the role of a true changemaker led her to Osgoode.
Now the former film producer turned Osgoode PhD candidate is influencing the future of family law practice and legal ethics through her post-graduate research.
"Attending Osgoode Hall Law School for my JD and PhD," she says, "were two of the best decisions of my life, giving me the opportunities and skills to engage in important research supported by a thriving academic community."
Sowter's doctoral research is based on her argument that the prevailing understanding of a lawyer's role in Canada fails to capture the realities of family law and does not respond effectively to non-adversarial advocacy, family violence and issues involving a client's child.
"My dissertation relies on legal theory, doctrinal and social science research to explain the impacts of those inadequacies for family law clients," she explains, "and to offer a reformulation of family lawyers' duties in order to support legal and regulatory change."
Osgoode has provided the support, the expertise and the inspiration for her to thrive as a doctoral student, says Sowter, who paid particular tribute to her PhD adviser, Professor Trevor Farrow.
"Osgoode is very fortunate to have a diligent and accomplished scholar like Deanne as part of its outstanding graduate program," says Farrow. "Her work in the areas of legal ethics, family law and domestic violence is well-regarded and widely cited, and her PhD research is challenging and reimagining professional responsibility in the context of family law."
Since earning her JD in 2013, she has earned an LLM from the University of Toronto, worked as a family lawyer with a Toronto firm, as an instructor at the University of Calgary, as an adjunct professor at Western University's Faculty of Law, and is currently a Research Fellow at the Winkler Institute for Dispute Resolution at Osgoode Hall Law School. Sowter has published seven peer-reviewed journal articles, one of which was cited by the Supreme Court of Canada.
In May 2022, Sowter was a recipient of what some consider Canada's most prestigious doctoral award: the Vanier Canada Graduate Scholarship (CGS), which provides $50,000 per year for up to three years to support doctoral research. To be selected, students must demonstrate strong leadership skills and a high standard of scholarly achievement in graduate studies in the social sciences and humanities, natural sciences and engineering or health.
In a testament to the significance and quality of her research, Sowter learned soon after receiving word about the Vanier that she had also placed first among 136 applicants across Canada for a SSHRC Canada Graduate Scholarship – Doctoral, valued at $35,000 per year for up to three years. She was obliged to decline the offer, along with a $15,000, one-year Ontario Graduate Scholarship, in favour of the Vanier scholarship because students may only hold one Tri-Council CGS award at a time.
Like many mature students, it took Sowter a little time to find her true calling. She first earned a bachelor of fine arts degree in film and video from York University in 2000, and then went on to the American Film Institute in Los Angeles for a master of fine arts degree in 2002. She later worked for producer Kathleen Kennedy (Seabiscuit, Munich). But she was missing something, she noted in her application for the Vanier scholarship.
"The truth is, as much as I loved making movies, and still miss the comradery and creativity of that life, I was never quite fulfilled," she says. "I wanted to contribute to this life in a more meaningful way. I grew envious of people who worked with real people – my life seemed very superficial in comparison."
Through her work in Osgoode's PhD program, she has tapped into that deeper desire to make positive change.
"There is a serious need for family law and legal ethics research in Canada, especially as it relates to family violence", she says. "I am grateful to have this opportunity to focus exclusively on my research and hopefully continue to contribute meaningfully to the study and practice of family law in Canada."