The Osgoode Mediation Clinic is run by upper year law students at Osgoode Hall Law School who are trained in mediation and are currently enrolled in the Mediation Intensive Clinical Program. All work is supervised by the Clinic Director, Jennifer Lam.
Jennifer Lam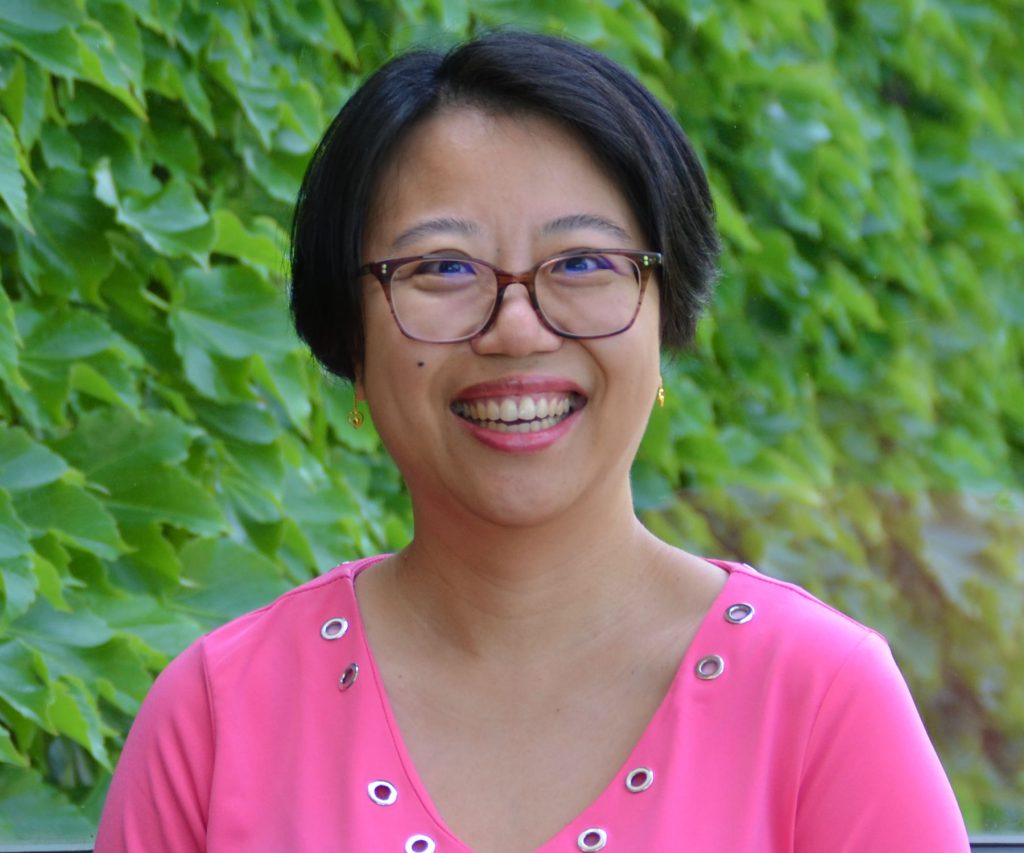 An experienced Conflict Management Practitioner with extensive experience in facilitating effective dialogues between parties in emotional conflicts.
Over 10 years of experience in the Community Mediation field: from managing a successful Community Mediation Program in York Region; to being an effective Workplace Dispute Management Practitioner; to being an engaging Conflict Resolution Trainer / Facilitator.